NFL Goes Awol: Field Goal, the field goal refers to three interesting and perhaps miscellaneous, things to point out.
Philadelphia Eagles linebacker Connor Barwin takes the bus to work, and sometimes rides his bike. When he was with the Houston Texans he did the same thing as well. The linebacker tweeted this picture while commuting, receiving a tweet back from the transportation system that thanked him for his timely sack in last week's win. There's more pictures of him on his bike and at the link above, courtesy of USA Today.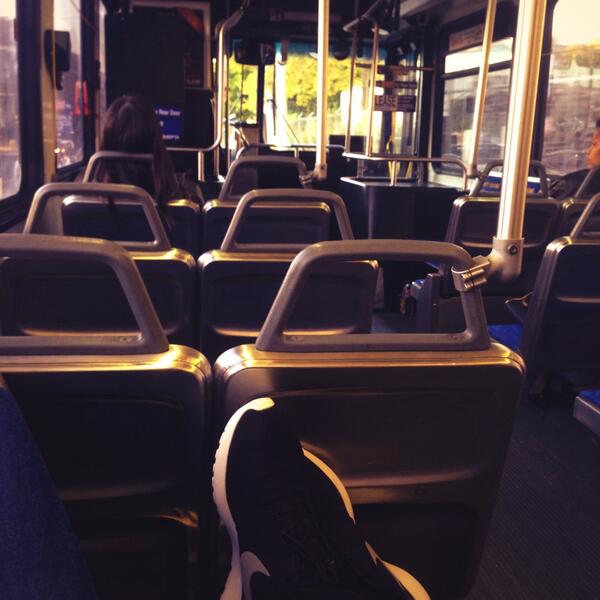 Just check out the picture below, it tells the whole story in regards to how Texans fans think of struggling and now injured quarterback, Matt Schaub. For the record, that is not really him, just to clarify.
Quarterback Philip Rivers hinted after the game that he was playing with an edge because he was offended by all the hype for next weekend's Colts-Denver Broncos game.
In a postgame interview with ESPN's Lisa Salters, Rivers was asked about Andrew Luck and the Colts offense, and he decided to mention the Colts-Broncos hype unprompted.
"We heard so much coming into the game about their offense and Andrew Luck, what was your offense doing to keep them off the field?" Salters asked.
"I wasn't sure who the Colts were playing this week with all the ads I saw …" Rivers said with a smirk.